Blog Posts
It is a long established fact that a reader will be distracted by the readable content of a page when looking at its layout.
How to choose the Right Graphic design company?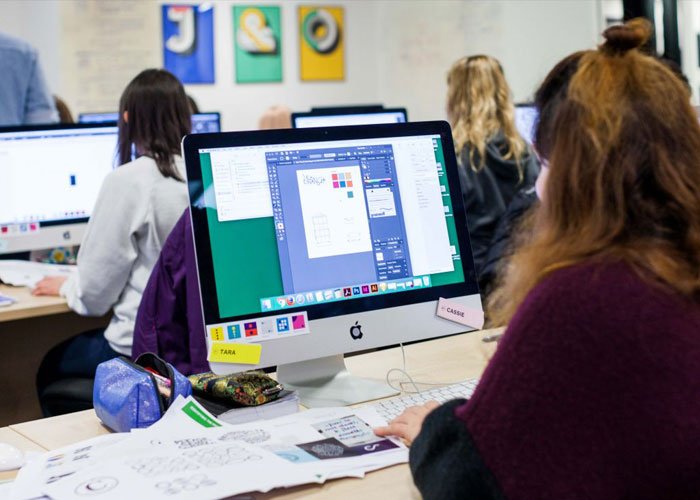 Graphics play a very important role in building your brand and how people relate to it. Everyone relates with the kind of graphics brands use. They should be simple, eye catchy and easy to retain. That's how your target audience will remember your organization. There are thousands of Graphic designing company in the market, and it is not easy to just chose any one of them without giving it a calculated thought. Here are a couple of things that should be kept in mind while shortlisting your graphic design company:
1. Always ask for portfolios and past works- Portfolio of any graphic design company is the showcase of their ability that they have shown in the past to their various clients and the kind of work they are capable of doing. While reviewing the work also look for their eye for details, how creative is their work and what is the delivery time like.
2. Meet them personally- One should always meet the graphic designing team of the shortlisted company, talk to them about the ideas and brief about the kind of work your organization is into and everything else. Meeting in person makes both the parties more comfortable and one also gets the idea of their commitment.
3. Background checks of the leadership and work experience- It is always important to do a background check of the leadership team in terms of their work experience, education and when was the company started. All this information gives a broader image of the company and how well they can deliver.
4. Start out with a smaller project or a demo if possible- It is always better to ask for a demo, and if it's not in the graphic design company's policies, then always start with a smaller project. This gives you the idea of how the work would be when its finally done and would be again better for both the parties.
5. Always discuss contract terms of work- Once you have gauged the designer or company and they have qualified for your project, next stage you must consider is to discuss about contract, financials, and all other related terms carefully without fail. On visual communication project, there are lots of things to be considered. It's really an important to know what exactly to be deliverable from the company end and on what terms.
There are a lot of graphic design apps in the market that are also free, but it is always suggested to go for a professional graphic design company as they know the trends and they also know what would work for your industry and what would not.
There would be a lot of Web designing company in Mohali that are also into graphic designing, and its always a wise choice to get your website development and graphics done by the same company as they know the ideas and work as a team instead of working in silos. Also, you get the work done in time and there are no coordination issues.